How it works
1
Post
A normal link to an affiliate partner is posted in your forum or website.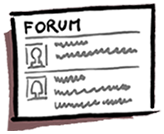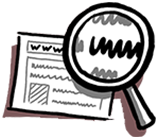 Plugin
Through our plugin the link is converted on the server into an affiliate-link. It keeps its original aspect but now it is ready to generate money for you.

2

3
Pay per Sale
When a user clicks on the affiliate link and then in a certain period of time completes a purchase or another qualified action on a merchant's website, the affiliate gets a commission.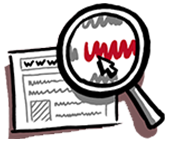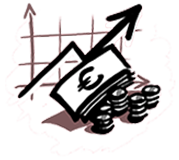 Panel
Check daily statistics on your control panel. Payments are made monthly once your credit exceeds 50 EUR of confirmed commissions.

4